Architectural Photography of a Private House in Caminha, Portugal, by Andrew Shaw Architects
The blog of Simon Kennedy, Architectural Photographer based in London. 
A new build residence in Portugal. This high-end house features timber soffits, extensive glazing that frames fabulous views out over the sea, and a minimalist design aesthetic that complements perfectly the owners collection of period furniture, including several pieces by Charles Rennie Mackintosh.
Photographer exterior seating area, 01 of 11

Interior showing sliding door and corridor, 02 of 11

Interior photo showing mezzanine level with timber stair, 03 of 11

Promenade architecturale, 04 of 11

Pool photographer showing timber undercroft, 05 of 11

Interior photograph with furniture by Charles Rennie Mackintosh, 06 of 11

Exterior elevation, 07 of 11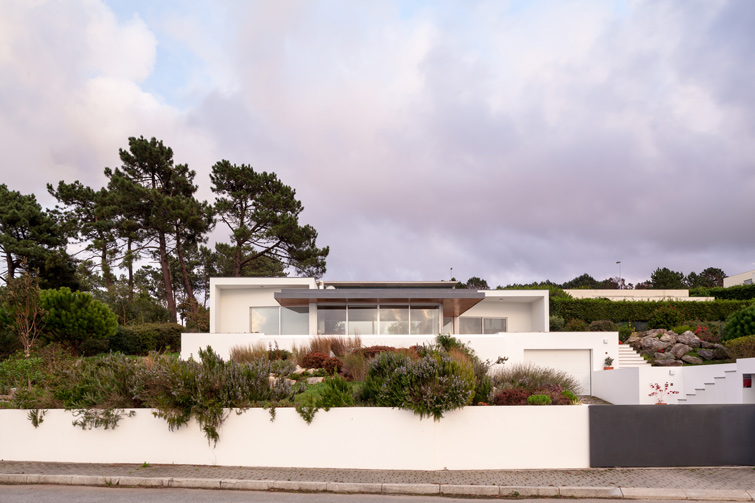 Sunset exterior, 08 of 11

Minimalist exterior architecture, 09 of 11

Dusk architectural photograph, 10 of 11

London architectural photographer, 11 of 11

(Architectural photography completed over 2 days, all images copyright Simon Kennedy. If you wish to use any of these images for any purpose please email me at info@simonkennedy.net.)
This is the blog of Simon Kennedy, London Architectural Photographer. If you would like to see more of my work, please visit www.simonkennedy.net